Feel guilty about formula feeding? Don't! Feeding your baby what is best for him is all that matters, even if that means you have to formula feed. Looking for some encouragement?? Keep reading!
I was pushing my baby's stroller through the mall, joyfully window shopping. It was the first time I ventured out into the public as a new mom with my infant. But then my daughter started to squirm and softly cry, letting me know that it was time for her to eat.
I started to panic. Where do I feed my baby??
I sat on a bench in the mall and started shaking her bottle, mixing the formula powder and water.
And that's when I saw it…. a disapproving lady staring me down, angrily shaking her head at me.
My heart dropped to the pit of my stomach and I felt sick. I was torn between wanting to ball my eyes out or throw a bottle at her.
That lady didn't know it, but she planted a seed of guilt in me that I had to work so hard to remove.
"Breast is best"- I've heard it a million times…
The shaming that goes on between breastfeeding and formula feeding is actually just that– a shame. If you're reading this then for whatever reason that you needed to, you chose to formula feed your baby. And that is 100% OKAY!
As women, we go through so many different changes. We are constantly given different advice, options, and choices to make. But one of the really important decisions that you are going to make is how and what you are going to feed your baby.
I strongly believe that this decision is up to the parents of the child and should be dealt with delicately and sympathetically.
The truth is: not ALL women can breastfeed. Not ALL babies can be breastfed. And not ALL women are going to choose to breastfeed. But feeding your baby what is best for them is all that matters, even if that means you have to formula feed.
Yes, I Do…
Yes, I formula feed my baby. There are countless situations where a mother cannot breastfeed her baby and most of the reasons a woman can't breastfeed are usually medical or out of her control.
Some reasons include:
latching issues,
bonding issues,
if you weren't able to breastfeed your baby right away then your milk may have not come in,
if your baby was formula fed by nurses first they may not want to breastfeed,
if you had certain medications labor and your milk cannot be fed to your baby,
if your baby is allergic to something that you are eating and is showing symptoms of a food sensitivity,
and so many more reasons!
And if for whatever reason that you chose to formula feed your baby, you are not alone and you are not wrong.
I am not an advocate for formula feeding, nor am I an advocate for breastfeeding. I am purely an advocate for feeding your baby the best way and the best milk that is best for your baby and your family.
Mom Shaming is Not Cool
That lady at the mall who scolded me with her eyes was mom shaming me. She kept circling my seat and staring and shaking her head at.
It made me feel TERRIBLE and I wanted to cry. I was already battling with shame and guilt that I couldn't fully breastfeed and this lady took it upon herself to make me feel worse about myself!
Little did that lady know that I was struggling with breastfeeding. She didn't know that my daughter was extremely gassy and fussy every time she ate from me and when I started supplementing with formula is when my daughter was happier, slept better, and her tummy was pain-free.
I made the choice to formula feed my daughter for her and my overall health. But I was always told that "breast is best" so I felt like I want to give my daughter the "best" even though I knew as her mother that she was healthier with supplemented formula.

You know what is best for your baby
This lady did not know my story. This lady did not know my shame.
I needed to believe that I decided what was best for my daughter, and not let society and other people tell me what was best for her.
Society was not there when my daughter would breastfeed and would crying for an hour afterward. That lady was not there when I would try to breastfeed in the middle of the night and be crying because I didn't know if my daughter would react to it.
But as her mother, I was there. And because I knew my daughter best, only I could make the decision as to what is best.
So, my encouragement is this- no matter what your story is, you deserve to feel a peace about the choice that you made regarding your baby's milk.
Things don't always go as planned, and that's okay!
Even though I planned to breastfeed and was excited to be able to breastfeed, it turns out that I just couldn't. I took all the classes, bought all the supplies, prepared my mind and body for it but when it came to down to it, it just didn't work out for me and my baby.
And it took me a LONG time to get over my shame but when I realized that I know what's best for my baby then the shame and guilt naturally fell off of me.
You are your baby's mother
Don't let others dictate how you feel about feeding your baby. You are your baby's mother. You carried that baby in you and birthed your baby out. You battled morning sickness, weary days, sleepless nights and a labor and delivery.
Only you and your spouse can decide what is right or wrong for your baby.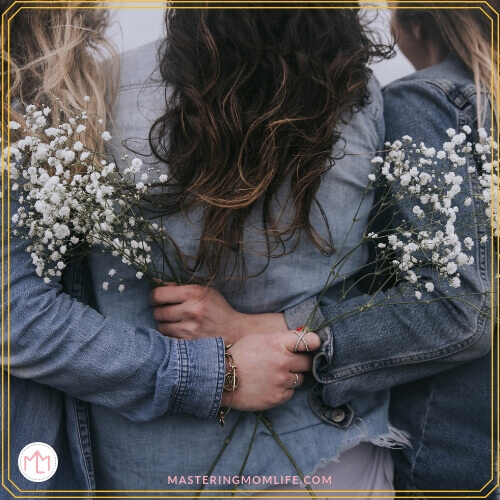 Surround yourself 
I can't explain how important a healthy support system is. Some support systems are toxic, while others are healthy and encouraging. Surround yourself with people who understand you, understand your story, and understand your baby.
Find a doctor that supports you and that you feel comfortable with. Find a support system that understands what you went through and that can encourage you.
Because the fact of the matter is that YOU ARE NOT ALONE.
Don't let guilt or shame overtake you
Do not let fear, guilt or shame be the deciding factor for how or what you feed your baby. As long as you keep your baby's health as the number one priority, then you are already doing what is best for your baby. If you formula feed your baby it does not mean that you are not doing what is best for your little one.
Your identity as a mother does not rest on whether you can breastfeed, if your baby is breastfed, or if you formula feed your baby. Your identity as a mother rests on the fact that you are your baby's mother and you want the absolute best for your baby. Even if the best doesn't line up with what others are saying is the "best".
There will be a million other decisions you have to make as a parent that will make others shame you and turn their heads. But doing what is best for your baby is what makes you a great mother.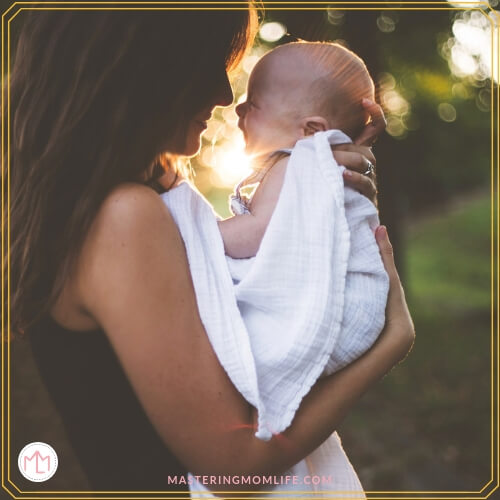 It's okay to be sensitive
I desperately wanted to breastfeed. It was something that I longed for. But the act of giving up the need to feed my baby the way that I thought was best is in order to feed her in the way that was best for HER was the most selfless act I could do. And no matter how much time goes by, I still feel sensitive about the topic because it was my intention to breastfeed but it just didn't work out.
Putting your baby first is what is "best".
And even though society will tell you that you are not doing what is best for your baby by formula feeding, that simply is not true. While I understand and agree with the benefits of breastfeeding, the simple truth is that if someone cannot do it then they just cannot do it.
And if you know that you are doing the BEST for your baby by formula feeding then you are not alone!
You are not alone
To the mother who feels ashamed for buying formula in the store,
To the mother who hates the disapproving glances from strangers as she shakes her baby's formula bottle,
To the mother who feels inadequate for not being able to breastfeed,
To the mother who feels guilty for not wanting to breastfeed,
To the mother who is overwhelmed with breastfeeding,
To the mother whose milk is not coming in fast enough,
To the mother who did not have immediate contact with her baby after labor and delivery and therefore cannot breastfeed,
To the mother who breastfeeding is too painful,
To the mother whose baby is allergic or has reactions to her breastmilk….
You are not alone.
You are not wrong.
You are not a quitter.
Do what is best for YOUR baby because after all, FED is what's best!
Free Mommy & Me All-In-One Planner!
Do you want an easy, stress-free way to plan your daily tasks and be able to track your baby's schedule, feedings, and naps??
The Ultimate Mommy & Me Planner is a 12-page, all-in-one resource to help you easily plan your days, weeks, and months all while tracking your baby's schedule, feedings, naps, and activities!
If you want to learn more about the awesome benefits of having a schedule for your baby and how feedings directly affect your baby's sleeping and activity patterns, check out these posts!
>> What is a Full Feeding and How It Affects Your Baby's Schedule
>> The Important of a Schedule for Your Baby
Remember, you know what is best for your baby! If you chose to formula feed and stop breastfeeding then you have a reason for it and you deserve to be acknowledged and not shamed. Be encouraged that you are doing what is best! Please feel free to contact me if you need support or simply to share your story.
As always, I am here to encourage and uplift in any way I can!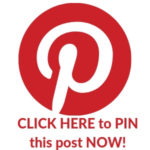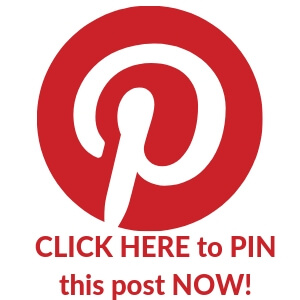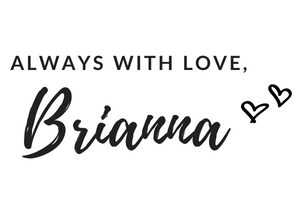 Wait! Do you love free printables??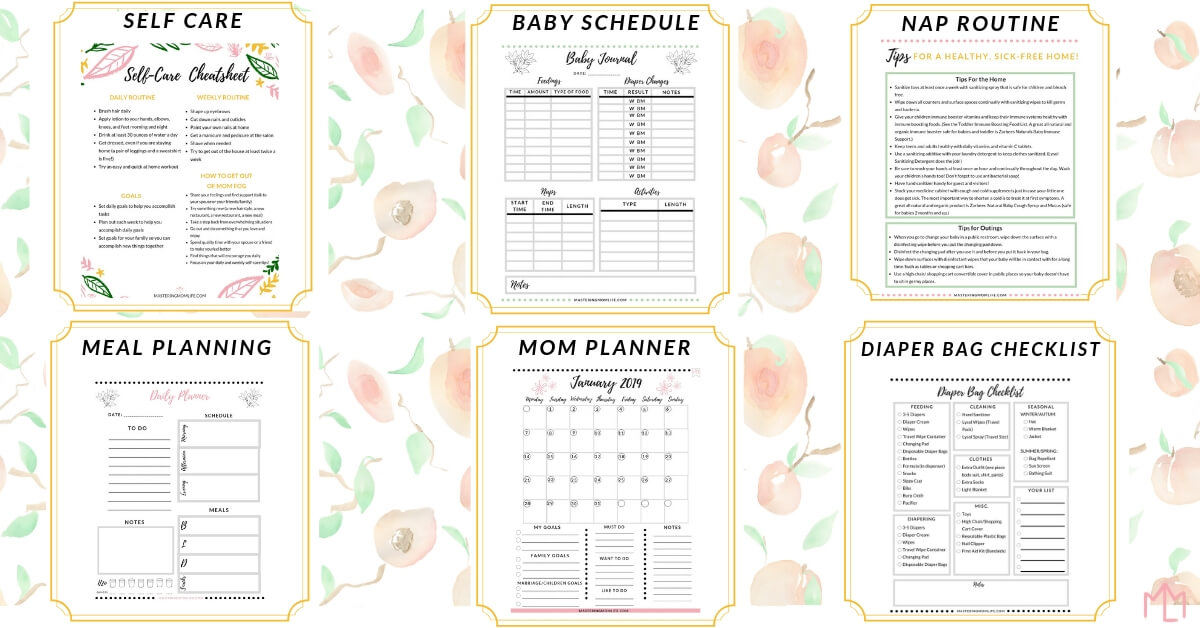 Become part of the Mastering Mom Life Insider tribe and get instant, FREE, private access to my resource library filled with printables + worksheets to make mom life easier!