Inside: Do you want to learn how to fight fair so you can better your marriage?? Read on for the 5 golden rules on fighting fair with your spouse!
I was washing dishes and his sarcastic remark crawled under my skin. It took me 2.5 seconds to go from calm to Hulk. And it resulted in the biggest argument of our marriage…
Fighting and arguing in your marriage is normal, in fact, sometimes it's even healthy. But the key to keeping your marriage healthy is to fight fair.
Learning to fight fair in your marriage will not only better your marriage, but will also bring you and your spouse closer in a new way.
These 5 rules for fighting fair in your marriage will make sure that no one "wins" and "loses" in an argument, but provide a way for both of you to communicate openly, honestly, and without judgment.
Fighting fair in your marriage leads to improved communication and better intimacy. Which is ultimately a win -win- win!
Let's jump into those 5 golden rules!
5 Rules to fight fair in your marriage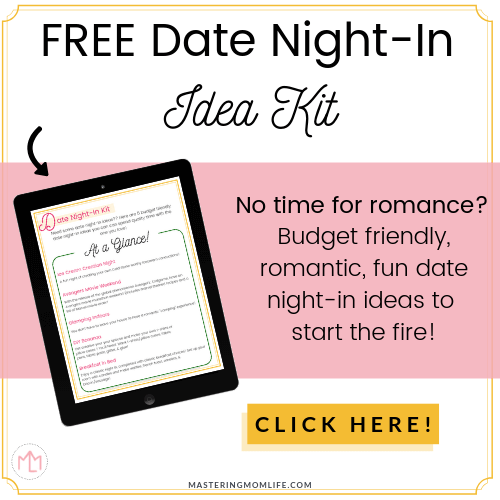 1. You are not Godzilla
Fight to improve, not destroy.
The number one rule to fighting fair in your marriage is to fight to actually IMPROVE your relationship. If your argument to hurt your spouse? Or to improve an aspect of your marriage?
A lot of arguments are not "planned". Most arguments in your marriage happen…well because they just happen.
It's so important to come to an agreement with your spouse that each of your arguments, whether planned or not, is to IMPROVE your marriage. Not to destroy it.
This means that no matter what you are arguing about, the common purpose is to not only just "get through it" but to enhance your marriage.
One of the most common arguments my husband and I have is about paying him more attention. I tend to get so caught up in my day and the things I need to do that I really don't give him enough of my time when he comes home.
This causes tension between us. And when the tension rises, anything can make either one of us blow up. So, we're really not arguing about why the trash is not out, we're arguing out of the emotions that we feel that are stored up.
Instead of me yelling at him for why he has an attitude when I asked him to take out the garbage and he gave me attitude…I need to shift the argument to something that has a positive outcome. Such as, "why are you so frustrated right now? Did something happen?"
I'm fighting to improve our well beings, not destroy his character.
Don't be the Godzilla of your marriage.
2. Be Careful of landmines
Avoid each other's triggers!
One of the best ways to fight fair in your marriage is to avoid the triggers in your spouse.
You know, the things that trigger them to blow up. I feel like arguing in a marriage is like battling in a minefield. One step on the wrong spot and there it goes.
Both you and your spouse have triggers. The things that we hear that make us angry, sad, and hurt. There are situations in our life that are triggers.
There are trigger words.
Trigger actions.
Trigger anything!
It is YOUR job to find out your spouse's triggers. And AVOID them. Especially in an argument.
And if you know those triggers, do not use them against your spouse. I know it sounds crazy, but when we are angry and in a heated argument, sometimes we want to hurt our spouses because we are acting out of the way "they are making us feel".
Sometimes we purposefully press those trigger buttons because we know it is a sure way that will gain a reaction out of our spouse.
This is NOT fighting fair. Do not intentionally hurt your spouse because they hurt you (whether they intentionally or unintentionally hurt you).
Like we talked about in rule 1, we don't want to fight to destroy, but to improve!
Join FREE Marriage Challenge to truly CONNECT with your spouse, date your spouse, take the steps to start living your marriage goals, and fall in LOVE all over again!
3. Aim
Fight with purpose, not aimless.
The third rule of fighting fair in your marriage is to ALWAYS fight with a purpose. Every single argument, whether it's tiny or huge, should have a purpose.
And if you find yourself in the middle of the argument asking yourself, "what is the actual point of this fight?", then stop, and ask your spouse. Each argument should have a purpose. An aim.
Because if you are aimlessly arguing and fighting all the time, what good is it doing any of you?
You want to come out of each fight with something you conquered. Whether it was you improved communication or you were more honest with each other, or you decided on a something that you were both arguing about. There has to be a PURPOSE to the argument.
This helps you fight fair because you are not just yelling and taking jabs at each other for no reasons. Having a common purpose in the fight gives you an even playing field to communicate and get your points across to each other.
BONUS: Get the FREE printable download of the Date Night-In Idea Kit! No time or money to go on dates? These ideas are budget-friendly, romantic & fun date night-in ideas are just what you need to keep your marriage spicy! CLICK HERE TO GET IT NOW
4. Be quick to listen, and slow to react
The fourth rule of fighting faith in marriage is to be quick to listen and slow to react.
It is human nature to want to defend ourselves and react quickly. But the key to fighting fair is to be quick to LISTEN. Not quick to react.
Being quick to listen to your spouse gives your spouse the opportunity to fully communicate. And if your spouse is doing the same for you, then it gives you the opportunity to communicate without interruption.
Most arguments in our marriages escalate quickly because we are not LISTENING to the other person. We are misunderstanding what they are saying and reacting based on our judgments.
This is not fighting fair.
Fight fair in your marriage is having the common rule: we will be quick to listen and slow to react.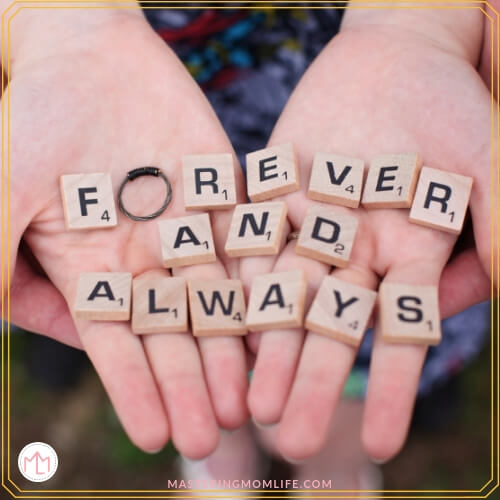 5. Don't underestimate silence
The last rule to fighting fair in your marriage isn't really a rule, but a rule of thumb. Silence is not a bad thing in an argument. Silence does not always mean that your spouse is ignoring you or not listening to you.
A great rule of thumb to have in your marriage to be able to fight fair is to come to the agreement that silence is not to be underestimated or misjudged.
Sometimes when we are in an argument we need silence to collect ourselves and to process what was said and that is taking place.
If your spouse is silent, come to an agreement that each of you needs to express that you need a minute to take a step back. Sometimes, silence is good. Sometimes, silence is the key factor in your argument being a fair fight.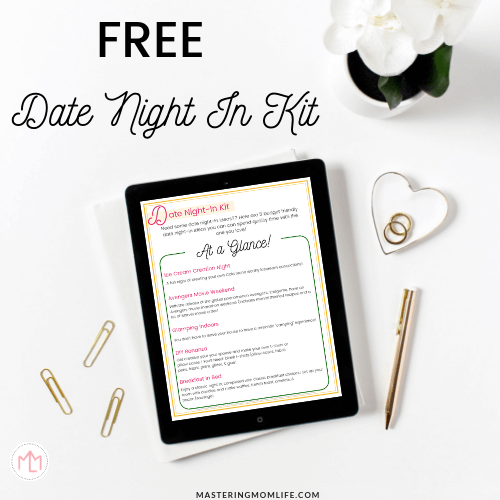 Free Date Night In Kit!
No time or money for date nights? That's okay!
Keep your marriage spicy & alive with these 5 date night-in ideas! The download includes a whole kit of ideas, recipes, supply lists to help you plan a stress-free date night-in.
So there you have it! Here are the 5 rules for fighting fair in your marriage:
Fight to improve, not destroy.
Avoid triggers
Fight with a purpose, not aimless
Be quick to listen and slow to react
Don't underestimate silence
Learning to fight fair in your marriage will not only better your marriage, but will also bring you and your spouse closer in a new way. After all, marriage is about enhancing your intimacy and being one.
Just after I turned into the Hulk from the sarcastic remark my husband made to me, we went into an all-out brawl. At the end of our argument, we just stared at each other.
My husband leaned in and hugged me. That day, we made the pact to fight fair.
I haven't turned in to the Hulk since 🙂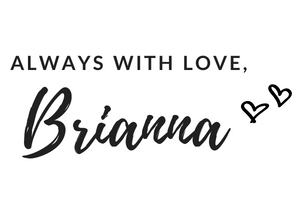 Wait! Do you love free printables??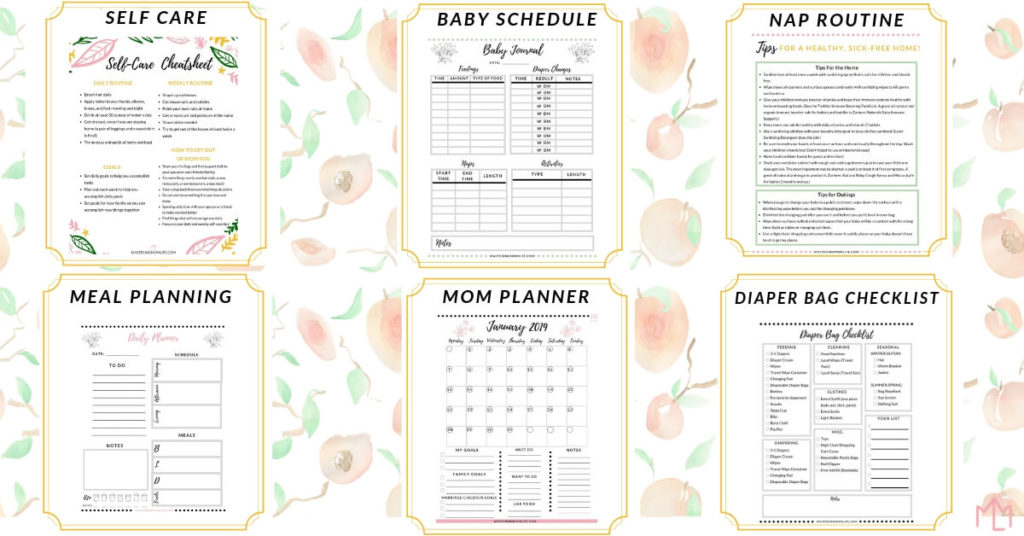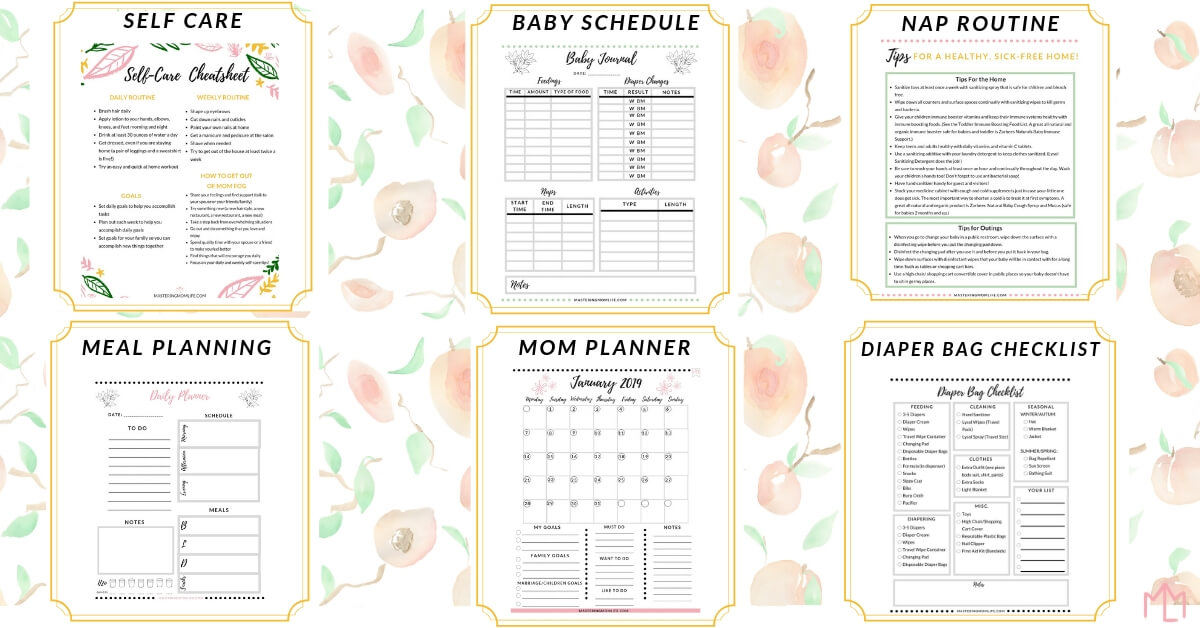 Become part of the Mastering Mom Life Insider tribe and get instant, FREE, private access to my resource library filled with printables + worksheets to make mom life easier!
Check out these other posts on marriage!