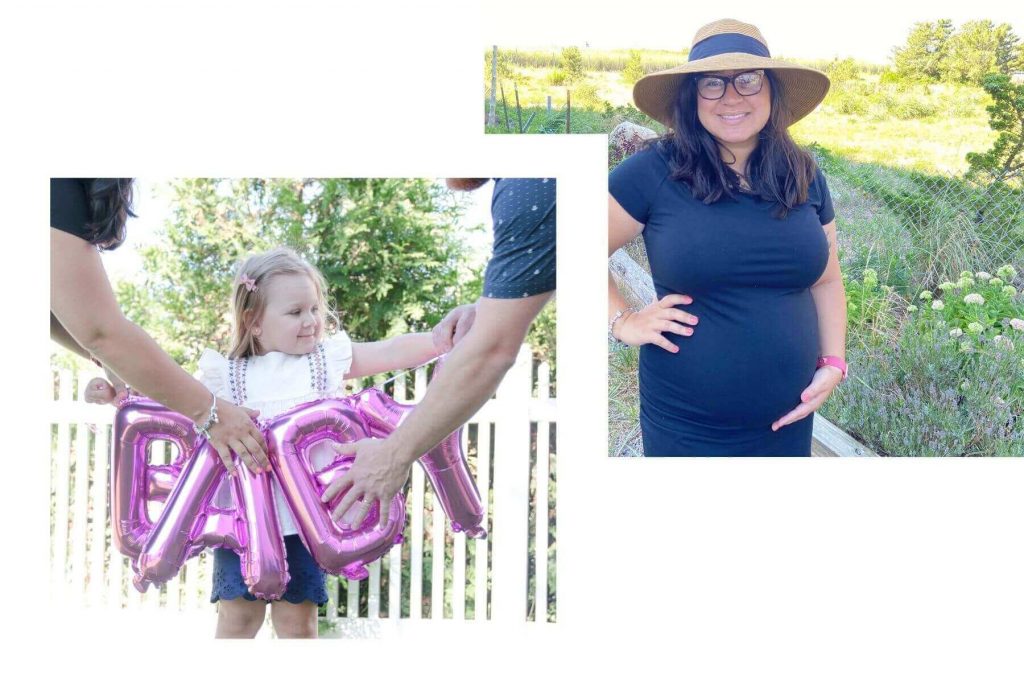 Reclaim Your #MomLife Sanity!
Learn joy-giving routines to offer your little one the structure they need to flourish while gaining the confidence you need to thrive!
Free !
Get Organized & Stay Productive!
Stop stressing mama! Plan your schedule AND track your baby's activities in ONE place! Get the FREE Mommy & Me Mini Planner when you join my #momlife tribe with over 3,500 other mamas!
Hey Mama,I'm Brianna!
I'm so thrilled you dropped into my little mom life community!
IF YOU'VE EVER ASKED YOURSELF…
"What do I do with my baby all day?"
"Why doesn't my baby nap long?"
"How much should my baby be eating?"
"How do I care for my baby AND get everything done in my house?"
You're in the right place!
Using positive parenting methods, I'll help you create joy-giving routines to help you flourish your connection with your littles & raise thriving babies so you can reclaim your #momlife confidence (and sanity)!
As a school executive & counselor turned SAHM, I use my professional organizational & counseling experience to HELP YOU create easy routines and schedules for…
SLEEP: to help your baby sleep better & longer
PLAY: to help your baby reach milestones & strengthen existing skills.
EAT: to help your baby accomplish full & healthy feedings
MOM LIFE: to help YOU streamline home management
Popular Posts