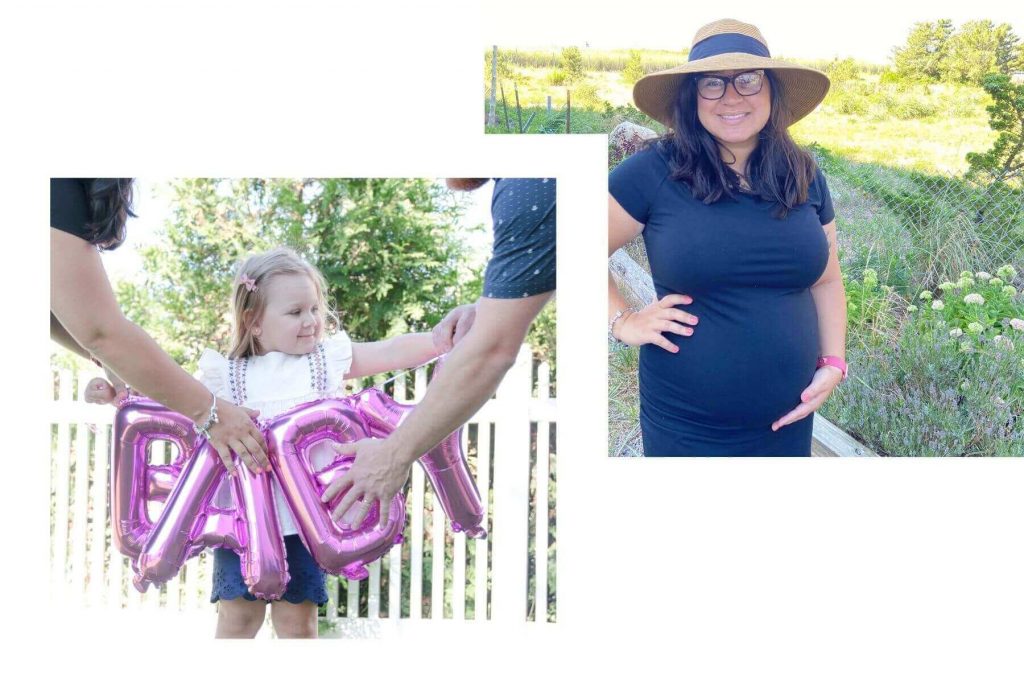 Hey there, mama!
Life with little ones doesn't have to be hectic!
Learn joy-giving routines to help you flourish your connection with your littles, raise thriving babies & streamline homemaking so you can reclaim your #momlife confidence!
Grab your Free Resource!
FREE MOMMY & ME MINI PLANNER!
Stop stressing mama! Plan your schedule AND track your baby's activities in ONE place! Get it FREE when you join my #momlife tribe with over 3,000 other mamas!
How Can I Help You?
… STOP SURVIVING & START THRIVING!
Hey Mama,I'm Brianna!
I'm so thrilled you dropped into my little mom life community!
Here at Mastering Mom Life, I'll give you all the tools you need to learn how to create your own easy, flexible baby & #momlife routines…so you can feel less stressed & more confident on this rollercoaster of motherhood!
IF YOU'VE EVER ASKED YOURSELF…
"What do I do with my baby all day?"
"Why doesn't my baby nap long?"
"How much should my baby be eating?"
"How do I care for my baby AND get everything done in my house?"
You're in the right place!
Using positive parenting methods, I'll help you create flexible baby & toddler routines for sleep, playtime, and feedings all while successfully managing your home!
As a school executive & counselor turned SAHM, I use my professional organizational & counseling experience to HELP YOU create easy routines and schedules for…
SLEEP: to help your baby sleep better & longer
PLAY: to help your baby reach milestones & strengthen existing skills.
EAT: to help your baby accomplish full & healthy feedings
MOM LIFE: to help YOU streamline home management
Popular Posts