The busyness of mom life doesn't stop just because it's the holiday season. But you don't have to be a slave to stress!
You don't want to be the mom fighting in the toy aisle for the last Paw Patrol car. You want to be the super relaxed mom who is sipping on a Peppermint Mocha latte, with her to-do list already done!
And it's totally possible with the Christmas Digital Planning Spreadsheet!
With a bit of organization, you can tackle the endless holiday duties without stress. Download the FREE Christmas Digital Planning Spreadsheet to help you create your Christmas list, plan your shopping, track sales, and so much more.
No printing needed.
Stop stressing.
Start organizing.
Go digital!
Use the spreadsheet on ANY device so you can stay on top of all of your tasks. Download the FREE digital planning spreadsheet now!
Want to truly take control of Christmas??
Check out the Busy Mom Christmas Survival Guide!
Receive ultimate tips, tricks, and hacks for each holiday so you can be prepared and organized for the whole holiday season.
Find out priceless holiday family travel tips

Effortlessly create your Christmas List

Easily stay on budget for each holiday

Plan out your family Christmas Cards

Track Black Friday & Cyber Monday sales
PLUS receive over 45 checklist and templates to help you stay one step ahead of the game!
Get the Busy Mom Christmas Survival Guide for a super special price too!
Happy Stress-Free Christmas Planning!
You got this, mama 🙂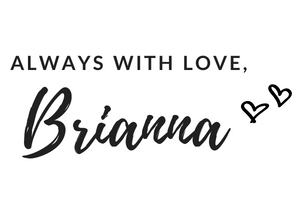 Read more Christmas Hacks!