Inside: Losing weight as a mom is hard! Find out these simple, healthy mom snacks to drop pounds without dropping snacks!
There's nothing better than sinking your teeth into a gooey chocolate chip cookie or getting a brain freeze from a caramel sundae.
I am in love with snacks—can you tell??
But it's also impossible to lose those extra "mom pounds" while indulging in every snack you can get your hands on!
That's why my solution is not to AVOID snacks. (That's right, you read that correctly!)
The key to dropping pounds without dropping snacks is to eat the RIGHT snacks. It's all about finding the right snacks to satisfy your sweet tooth without compromising your weight loss goals.
When I finally decided to stop making excuses and push myself to lose weight, I was devastated because I thought eating "healthy" was going to be miserable.
But then I found some awesome healthy mom snacks that are delicious! After I started eating these snacks, I fell in love with them and my cravings for the super sweet, 2,000 calorie snacks were dead and gone.
I eat these snacks almost every day and have lost almost 10 pounds within 3 weeks!
Not only are these snacks healthy and delicious, but they're also cheap—thank God! Because let's face it, us moms are on a budget 🙂
Excited at the thought of losing weight while eating snacks?? Me too!
15 Easy & Healthy Mom Snacks
Rice cake with peanut butter
Rice cakes are delicious! If you have a sweet tooth, they can be a little bland, but if you add some peanut butter or almond butter—they are delicious!
You can try the flavored rice cakes too—they have caramel, white cheddar, apple cinnamon, and so many more flavors!
Pepperoni slices & cheese
This is one of my favorite snacks! If you are on a low carb lifestyle this is a perfect snack. You can get creative with the different cheeses you eat too!
Frozen sugar-free cool whip
Grab a container of sugar-free or regular cool whip and freeze it. Now you have a low calorie, low carb dessert!
Almonds, dried cranberries, and drizzled agave
A delicious twist on trail mix. Add as many different nuts as you like and even add more of your favorite dried fruits.
Carrots and ranch dressing
This snack was suggested by one of my dear friends! She loves ranch dressing and it is her "cheat" snack.
Watermelon & berries with feta cheese
A fruit salad with a twist!
Watermelon and feta cheese are my new "must-have" snacks. This combo sounded gross but then I had it and it was so yummy!
I make a little fruit salad with watermelon, berries and throw in some feta cheese—bam, done!
BONUS: Free 25+ healthy snack ideas — drop pounds without dropping snacks! The ultimate list of healthy mom snacks – CLICK HERE TO DOWNLOAD NOW!
Yogurt with granola
This is one of the most popular healthy mom snacks. You can add nuts or vanilla granola to your yogurt to give it an extra kick.
Sugar-free jello with cool whip
Are you a jello fan?? Jello is an easy, quick, tasty snack. You can make your own or buy those little pre-packaged cups for when you're on the go.
Add some cool whip and it becomes a delicious guilt-free dessert!
---
You might like this post too!
---
Dried fruit
Need a healthy mom snack for on the go? There are awesome options like dried mangos, dried strawberries, dried cranberries, dried blueberries and so many more.
Trader Joes is my go-to store for all dried fruit because they are affordable and all natural.
Air-popped popcorn
Popcorn is another really great healthy mom snack! Minus the excess butter J
The best, low-calorie popcorn is air-popped popcorn. You can buy kernels and pop them in an air popper or you can buy the oven ready kernels.
Fast, easy and affordable.
Olives, cherry tomatoes, and feta cheese
Are a fan of the Greek salad? This is a little twist on the Greek salad and it becomes a mid-day snack.
Throw some of your favorite olives in a bowl, add some cherry tomatoes and feta cheese and you have a yummy, healthy snack (or even a side dish)!
Luna Bar
Luna Bars are my absolute favorite on the go healthy mom snack. You can get each bar for about a dollar or even less when you catch them on sale.
They have the best flavors and are low carb. Plus Luna Bars are one of the lowest calorie "energy bars".
My personal favorite is chocolate peppermint.
Guacamole and Sweet potato chips
Love chips and salsa? Me too!
Tortilla chips can be quite oily and fattening. But I love salsa and guac…
So, I bought some sweet potato chips and made some homemade guacamole and it was DELISH.
I didn't think sweet potatoes and avocados mixed, but I was wrong!
Give this snack a try.
Mozzarella, tomatoes, & avocado salad
I love mozzarella cheese! I purchase mini mozzarella balls, cherry tomatoes, and then throw in some avocado and basil and it's the perfect little healthy snack.
Broccoli salad
Sounds weird but it's SO good! I put some broccoli and cheddar cheese in a bowl and drizzle some olive oil and red wine vinegar and it becomes a great healthy mom snack!
Not a fan of olive oil & vinegar? Add your favorite dressing!
Dark chocolate, hazelnuts & raspberries
Chocolate? Yes!
Hazelnuts? Yes!
Raspberries? Yes!
This snack is a gold star all around 🙂
Free List of 25+ Healthy Snack Ideas
Don't forget to get even MORE snack ideas! Download this list of over 25 healthy snack ideas and never feel like you are unsatisfied with your snack options.
Is your stomach grumbling for these snacks? Mine is!
Just because you are living a healthy lifestyle doesn't mean that you can't enjoy snacks. These snacks will help you lose weight while still satisfying your sweet tooth!
So, when I'm craving that gooey chocolate chip cookie, I throw some dark chocolate and granola in a bowl with some almond milk and I have my own version of cookies and milk. The best part is—I can eat this while still trying to lose weight!
Remember, don't avoid snacks—eat the RIGHT snacks 🙂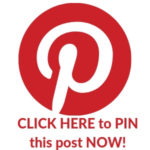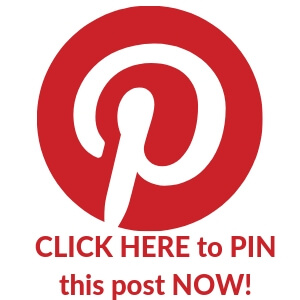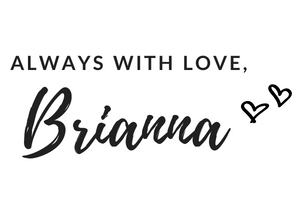 Check out these other awesome mom life posts!
Wait! Do you love Free Printables??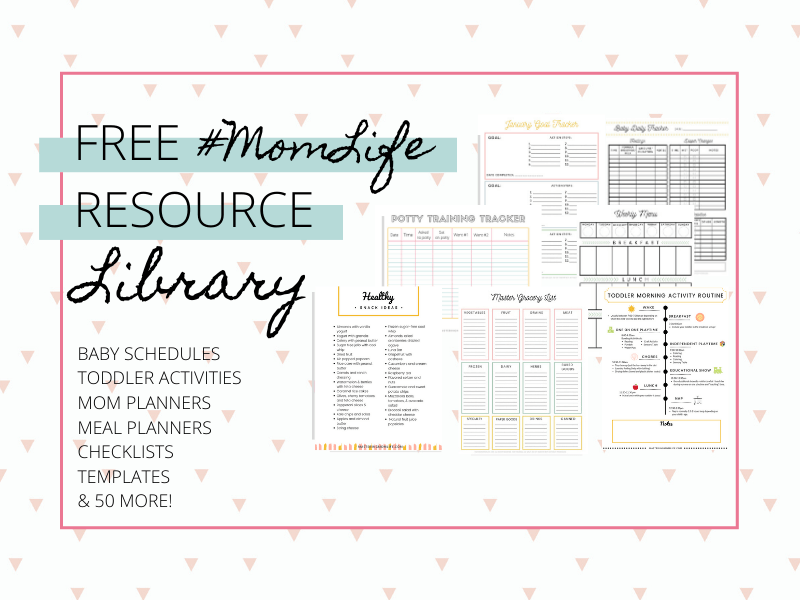 Become part of the Mastering Mom Life Insider tribe and get instant, exclusive access to my Mom Treasury filled with FREE printables + worksheets to make mom life easier!