Thinking of the perfect mother's day gift?? Give the gift of making mom's life easier! (Read on for the perfect gift!)
Racking your brain trying to think of what to get the mom in your life for Mother's Day? I'm here to help! And I have the perfect Mother's Day gift in mind 🙂
Give every mom what she craves- to make her life easier!
Every mom deep down just wants a way to make life easier (trust me, I know!). That's why I created the Mom Master Planner.
After becoming a mom, I quickly realized that mom life is stressful, overwhelming and unpredictable. But by finding ways to manage and organize my everyday life, I was able to escape the overwhelm. I found a system that eliminated my mom life stress!
My mission was to take the system that I found and share it with every mom who wanted to make her mom life easier. So, I created Mom's Master Planner!
What is Mom's Master Planner?
Not your typical mom planner…a MASTER planner! I designed the planner to help moms effortlessly plan and organize everyday tasks and escape the overwhelm of the mom life juggle.
My Mom's Master Planner will help you eliminate the stress of organizing your life by giving you the proven planning model you need to get everything done!
It includes 6 sections with over 50 pages help you master mom life: 7 Mom Schedule Templates, 4 Self Care Sheets, 8 Baby Trackers, 7 Homemaking Templates, 12 Monthly Sheets, & 2 Baby Sitting Templates!
It's the perfect gift for ANY mom. It's a digital planner that can be fillable on a computer or you can print it and use it in a binder. Easy to use and designed to help mom's feel organized and in control of their life!
Click here to find out even MORE details about the planner!
The Perfect Mother's Day Gift!
For Mother's Day, I wanted to give every mom an opportunity to get this Master Mom Planner so I put it on sale for the very first time!

My Mother's Day gift to you!
Are you reading this and thinking to yourself "I'm the one who needs this!". No worries! In honor of Mother's Day, I'm discounting the Mom's Master Planner- it's my gift to you!
A value of $55 of printables for only $9! Get the coupon code by filling out the form below.
Click here to buy the planner now!
Want to learn more about the awesomeness of Mom's Master Planner?
Why I created this planner:
I created the Mom Master Planner for the mom who craves organization and wants to escape the overwhelm of motherhood. Being a mom can be stressful because you have to juggle so many different schedules, plan, and tasks. With the Mom Master Planner, you can easily plan your day, your family's week, your daily tasks, and track your baby's activities all in ONE PLACE!
Don't wait, grab the Mom's Master Planner while it's on sale for Mother's Day!
I know that ANY mom would love it as a gift!
Have any questions?? Feel free to email me at [email protected].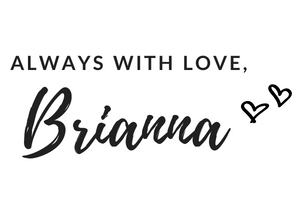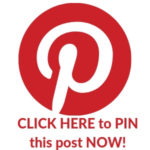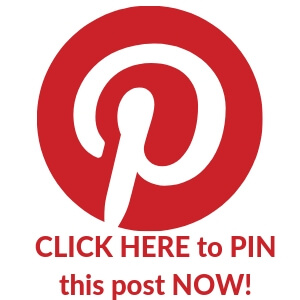 Wait! Do you love free printables??

Become part of the Mastering Mom Life Insider tribe and get instant, FREE, private access to my resource library filled with printables + worksheets to make mom life easier!