Inside: Do you want to find out the tried and true ways to battle stay at home mom loneliness? Great! I'll tell you 6 ways to not only battle SAHM loneliness but also beat it!
Being a stay at home mom is like holding an umbrella in the middle of a hurricane– it seems impossible!
There's no escaping the 24/7 spit up sweatshirt, hiding over the sink sneaking in your favorite snacks, and being in charge of your kids and household alllll day long.
Don't get me wrong, it definitely has its rewards…but it can also get quite lonely.  I know sometimes I reaalllyyy miss working just for the socialization!
But it doesn't have to be this way! Here are 6 ways to battle and BEAT the loneliness of being a stay at home mom!
6 Ways to Beat Stay at home Loneliness
1. Go Out More Often
I know this is really obvious, but the first way to battle stay at home mom loneliness is to actually get out of the house. Sometimes as stay at home moms, we can associate our loneliness with our home.
It's natural because our loneliness stems from the fact that our job is staying at home.
Getting out of the house will reduce and prevent any "cabin fever" that you can easily get. Even if it's just to drive to the grocery store or take a walk to the park. And getting out of the house doesn't mean you have to spend money.
I know some moms who drive to target just to get out of the house but they end up spending $100 each visit because they find things that they want! If you are on a budget, know your limits.
Don't go window shopping or to a place where you will want to spend money. It will only make matters worse because then you will be upset that you don't have money to spend. Trust me!
Getting out of the house will benefit both you and your children! Feel the fresh air on your face and take a deep breath in.
2. Stay connected to people you trust
Another way to beat stay at home mom loneliness is to stay connected with friends and family that you trust. One thing I know to be true is that when you become a parent, sometimes you lose some friends who can't relate to being a parent.
But then you'll have some friends that will stick by you through thick and thin, spit ups and all. Those are the friends you want around. Those are the people you want to stay connected to.
When you feel loneliness is starting to hit you, tell a friend or family member. You don't have to be like "oh hey, I'm lonely". But you can ask them to come over or to meet up somewhere for a cup of coffee.
Or even tell your friends to check up on you!
I have this friend that if she hasn't heard from me in 2 weeks she makes it her business to text me and message me until I respond. Sure, sometimes I can be sooo busy that I get annoyed…but I know she's doing it because she loves me and cares for my well-being.
She knows that after a while, I tend to get lonely and can easily fall into a stay at home mom "funk".
Staying connected with people you trust will help you battle stay at home mom loneliness. Surround yourself with people who understand you and what you are feeling too!
I know you're super busy as a mom but try to keep in contact with friends through text, email, message, and even video messages!
---
Related Posts!
---
3. Make an effort to be social
I know, I know…one of the last things in the world I want after a long day is to be social! I'm not saying to throw on a party dress and go out every night, but try to get out once and a while with friends or family.
Don't just go out alone—you're alone all the time! Of course, we are not "alone alone" because we are taking care of our kids, but we can get lonely because we miss socializing with adults. Grab a friend and see a movie or go to a coffee shop.
Or if you don't have a baby sitter, invite your friend on an outing that you are taking your kids to. Visit the zoo or aquarium or botanical garden. That way, your kids are entertained but you're also socializing!
I have a bad habit to just burrow like a hermit crab whenever I get some free time. And sometimes being alone is good for self-care. But I also find myself avoiding socialization because I'm just too lazy to deal with anyone.
Don't do this! It'll just make your loneliness worse!
4. Start a journal
Sometimes when I'm feeling lonely, I like to write- and it helps! Sometimes you won't ALWAYS have someone to talk to. And there are times that what you have to say won't be understood.
In times like this, start a journal. Write down what you feel and what you think. And if you're not too keen on writing, then write it out on your computer or phone.
The great thing about writing is that you don't have to have someone read it yet you're still talking and getting it out. It can be quite powerful!
5. Confide in your husband
As much as we may feel like we are alone, we aren't- we have our husband. Your spouse may not understand exactly what you are going through, but they can be a support and an open ear.
When you are feeling like you are lonely and there's no one around, confide in your husband and clue him in on what you are feeling. Maybe there's something he can do to make you feel better or maybe there's something he can do to prevent you from feeling the way you feel.
You two are a team and when one player is down, the other gets tagged in!
Don't go through your stay at home mom loneliness alone, tell him how you're feeling!
6. Focus on self-care
I found the hard way that one of the causes of my stay at home mom loneliness is neglecting my self-care. When I forget about myself and the things that I need to do to keep me healthy and happy, I tend to fall apart.
What are some things that you like to do? What are something that you like to read or places you like to go? Make sure to give yourself the time you need to be happy and healthy. Be sure to keep up on your water intake too!
Spend some time each day or each week doing something that YOU want to. Whether it's taking a long bath or visiting your favorite coffee shop or getting a manicure, or go to a book store. Focus on YOU!
Join the free Mom Glow Self-Care Challenge!
Tired of having NO time for self-care?? Learn how to add self-care to your everyday busy mom routine in less than 10 minutes a day!
Learn the exact step by step system over 1,000 moms have used to start feeling confident & glowing!
Join now!
So there you have it! Stay at home mom loneliness is REAL. And you are not alone is experiencing it either. When you feel loneliness creeping up on you, remember there 6 ways to beat it:
Get out of the house
Connect with a friend you trust
Be social!
Start a journal
Clue your husband in
Have some self-care time
Being a SAHM is not easy but hopefully, these tips will help you battle those spells of loneliness!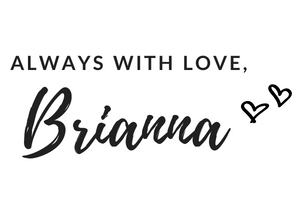 Wait! Do you love free printables??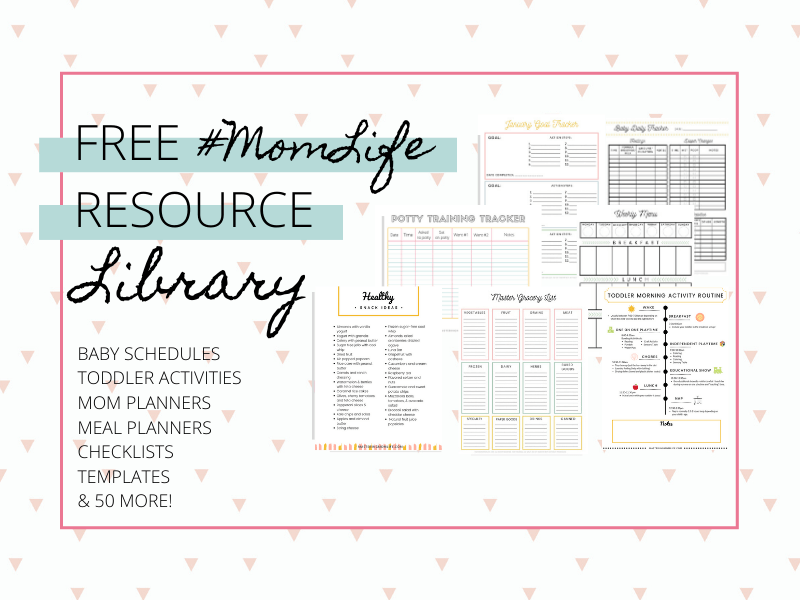 Become part of the Mastering Mom Life Insider tribe and get instant, FREE, private access to my resource library filled with printables + worksheets to make mom life easier!
I think you'll like these posts too!