Inside: The key to living on one income as a stay at home mom is to have a budget game plan, set goals, and stay encouraged. Find out more tips now!
Being a stay at home mom is not easy. You are constantly chasing your kids and watching them like a hawk every second of every day. It's a  full-time job that gives you no vacation, no weekends off, and least of all, no pay.
Choosing to be a stay at home mom often means choosing to live on one income. But don't let that discourage you!
Since I left my career to become a stay at home mom, I've found tips and tricks to help live on one income successfully!
The key to living on one income as a stay at home mom is to have a budget plan, set goals, and stay encouraged.
So, let's get down to it!
Tips to Living on One Income Successfully
Budget, Budget, Budget
I wasn't always a big budgeter but once I became a stay at home mom I realized that I needed to budget if we were going to survive.
Surprisingly, it was really easy to do too!
All I did was sit down with my husband and go over our finances. We discussed the actual amount my husband was bringing in each week and then went over our expenses: rent, utilities, groceries, internet, and miscellaneous expenses (Amazon, Hulu, Netflix, etc.)
I'm going to be brutally honest- going over your finances and expenses and setting a budget is extremely overwhelming! BUT- it's going to make your life so much easier.
Also, try to set a budget for extra expenses. So you can maybe splurge on things that you would like each week. My husband and I were able to come up with $300 dollars each month for extra little things that we want.
Some people may think this is dumb but for me, having that little bit if extra makes me feel free and not too tied down to a penny by penny budget. Or you can use that extra money to go into extra savings account for a special vacation or splurge item.
Don't get overwhelmed by setting a budget either. Don't feel like you have to live dollar to dollar.
Budget in a way that takes the stress off of you and not in a way that makes you more stressed! Having a budget will just help set that structure so you never feel like you don't know what you can or cannot afford.
Get on the same page as your spouse
Living on one income is really difficult sometimes, but it doesn't have to be impossible. One of the most important things you can do is to get on the same page as your spouse. This goes hand in hand with budgeting too.
You don't want to be at odds with your spouse over money. Trust me, it isn't pretty.
Find a way to effectively communicate about money and come to a mutual decision about how you spend and how much you can spend.
After all, marriage is a lifetime of compromise and mutual respect!
Don't waste
Another important tip for living on one income is to reduce waste.
Since your money is super valuable, you don't want to purchase things that are going to be a waste or purchase too much of something where the excess is a waste.
For example, don't buy the mega amount of eggs if your family only eats a couple of eggs a week. You may think that the cost of the large quantity is cheaper, but if you are throwing away half of the amount of food, then ultimately, it's a waste.
Try to come up with household tips that would help your family reduce waste too. Such as, not using a brand-new paper towel each time you wipe down a surface. Instead, use a towel or clean rag that can be washed and reused.
Spend wisely
This really goes without saying but to live successfully on one income you need to spend wisely. Try to eliminate expenses that are unnecessary or redundant. And when you want to purchase something, ask yourself:
Do I need it?
Can I get it cheaper somewhere else?
Will I use it (consistently)?
Simply questioning each thing you purchase will help your expenses! It also exercises self-control but also helps you to not deprive yourself.
Bonus: Don't forget to get your FREE copy of the mini Mommy & Me All-in-One Planner! No mom can think of and remember absolutely everything all at once. We all need a little help in planning and organizing our day and family's life. Easily plan your day AND track your baby's activities in ONE place!
Get the FREE mini Mom Planner by clicking HERE!
Meal Plan
I know you probably hear about meal planning all the time but it's seriously a great way to stay on budget AND to feed your family efficiently.
I started meal planning when I became a stay at home mom and when my daughter began to eat table food. I started by finding recipes that my family would like and then just put them in a recipe binder.
When I would plan my meals for that week, I look at the local grocery store sales and make meals that contained the sale ingredients!
If you already meal plan- that's great!  If you don't, be sure to check out my post "5 Easy Steps for Meal Planning". The post even comes with a free Easy Meal Planning Toolkit! Read it now!
Set goals
I absolutely love setting goals because it gives me determination. I also love to set goals for my family because it brings us together and gives a common purpose.
Setting budgeting goals and savings goals can greatly help you and your family! It can take living on one income from being daunting to being possible and achievable!
Click here to get a FREE #MomGoals 2019 Goal Planner to help you set goals for yourself and your family this year!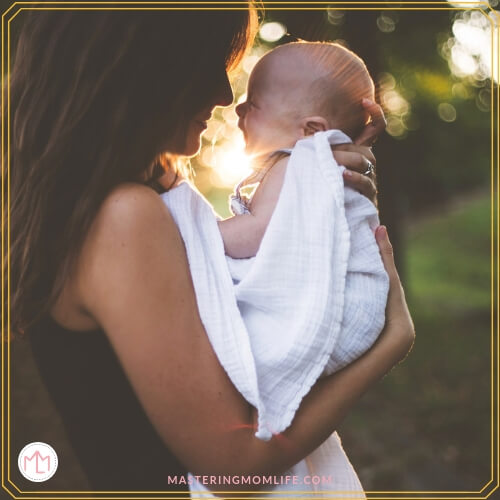 Remind Yourself…
it's okay to be a stay at home mom!
Sometimes when I'm really overwhelmed about money, all I do is look at my sweet daughter and how far she's come. And in that moment, all of my worries go away.
Of course, I would LOVE to be bringing in the bucks and not have to worry about budgets, but I wouldn't trade my role as a stay at home mom for anything.
When you feel consumed, just remember, it's OKAY to be a stay at home mom. No matter what anyone may tell you, no matter how you may feel demeaned sometimes, know that your choice to stay at home is valid!
Get The Free All-In-One Mommy Planner!
The Mommy & Me Planner is a 10-page, all-in-one mini mom planner to help you easily plan your days, weeks, and months all while tracking your baby's schedule, feedings, naps, and activities!
I designed the planner to help you:
Easily plan your days, weeks, months, and even year so you can clearly see your schedule at a whole!
Focus on your day to day tasks, including to-do lists, appointments, and chores so you never forget to do anything!
Track your baby's feedings, including how much they ate and what they ate so you never have to forget what they ate
Track your baby's naps so you can see how long your baby is napping and at what time. This helps you create a nap routine that can help your baby sleep longer and consistently!
Create an overall schedule for your baby that is structured yet flexible to your family's needs.
Set goals for yourself and your baby so you can accomplish new milestones together!
Help plan your schedule PLUS track your baby's feedings and naps all in one place! Get the FREE Mom Planner NOW!
>>And there you have it! Here are 7 tips to living on one income successfully!
Remember:
Don't forget to budget
Make sure you and your spouse are communicating effectively
Reduce waste
Eliminate unnecessary expenses
Meal plan
Set goals
Remind yourself it's ok to be a SAHM!!
As stay at home moms, we may not get sick leave, or be able to sleep in on weekends or see our bank account rise every Friday. But our "pay" is so much greater than any dollar amount. You are choosing to sacrifice your life and raise your children– being a stay at home mom is an amazing job title to have!
Living on one income takes dedication but it's totally worth it when you wake up in the morning to see your little running to you with open arms!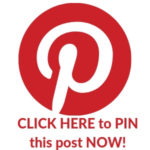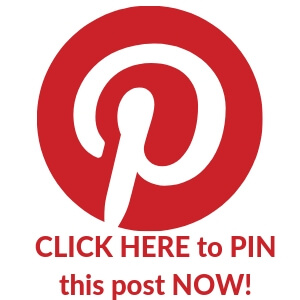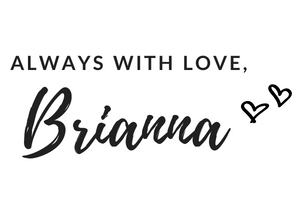 Wait! Do you love free printables??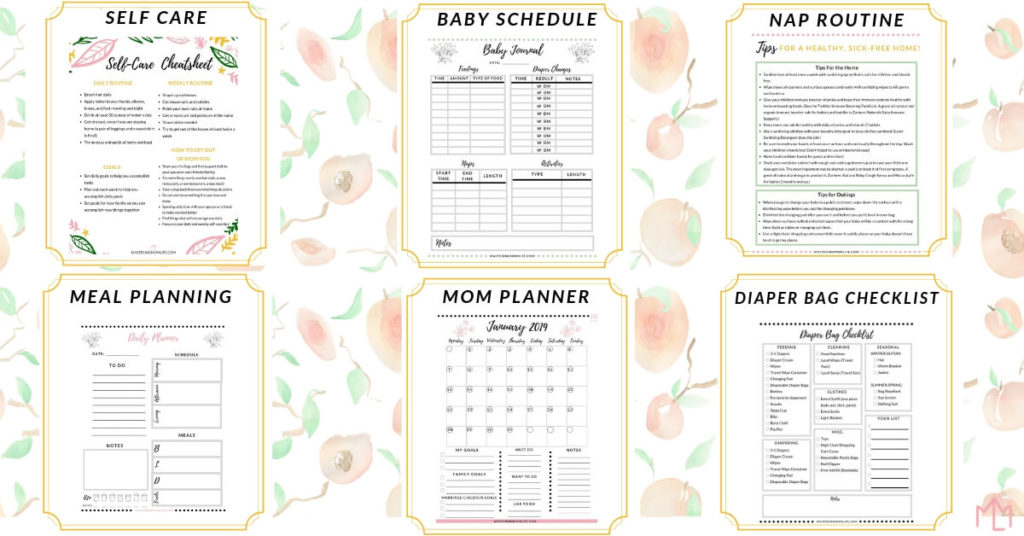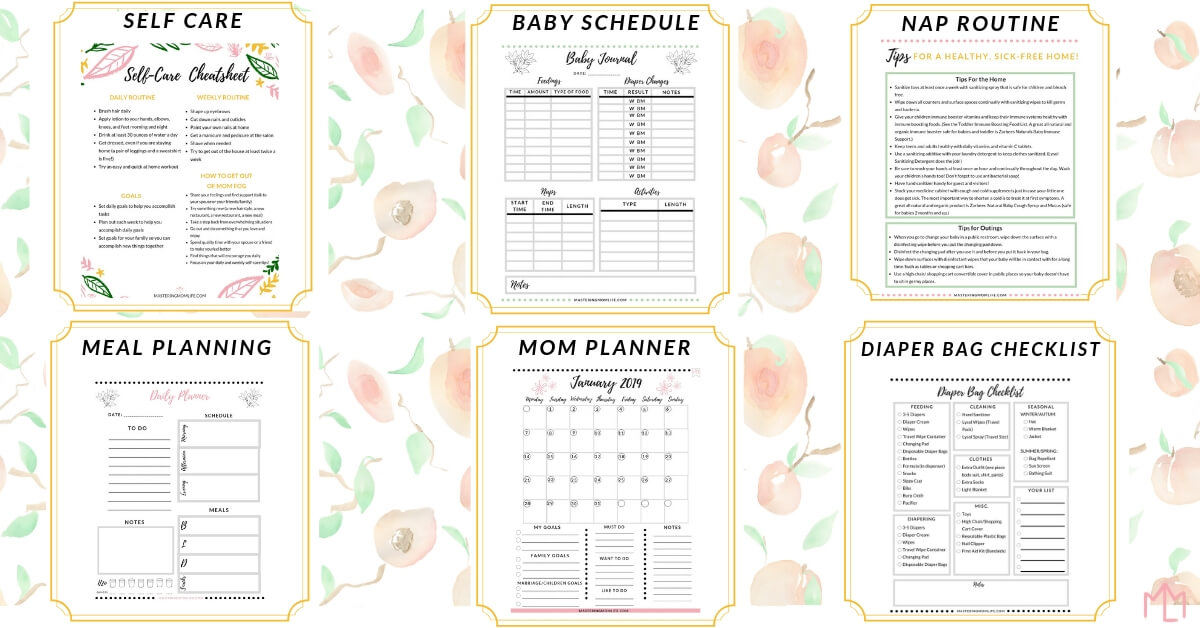 Become part of the Mastering Mom Life Insider tribe and get instant, FREE, private access to my resource library filled with printables + worksheets to make mom life easier!