Do you want your baby to sleep better and longer through the night? You are not alone! All parents wish for their baby to sleep peacefully through the night. One of the main keys to getting your baby to sleep through the night is a solid baby bedtime routine.
You may not think a baby bedtime routine is important, but I have found that a bedtime routine can make all the difference in the world to helping your baby sleep better and longer!
Bedtime routines are so crucial because it helps your baby know it is bedtime, helps them fall asleep faster, and ultimately stay asleep longer!
Find out all of the amazing reasons why having a baby bedtime routine will improve your child's nighttime sleep and even their overall day!
Before I start telling you the awesome reasons why you should have a bedtime routine, I wanted to give you my personal baby bedtime routine that has helped my daughter sleep through the night 10 hours from 8 weeks old! I use the same bedtime routine now that she's 2 and she still sleeps 12 hours through the night! AND she takes amazing naps! I can't tell you how priceless an amazing bedtime routine can be.
Steal my baby bedtime routine by downloading the routine below!
So let's get down to it!
5 Reasons Why a Baby Bedtime Routine is Important
Help's Baby Signal Nighttime Sleep
I love routines and schedules because it helps your baby know what is happening next and ultimately helps you anticipate their needs. A bedtime routine does just that as well!
Having a baby bedtime routine will help your baby know that it's time for nighttime sleep. Which is different than daytime sleep because during your day your baby just naps and then wakes up after a shorter period of time. You want your baby to be able to distinguish between daytime sleep (naps) and nighttime sleep.
The sooner your baby knows the difference between those 2 sleeps, the better! The last thing you want is your baby waking up at night every 3 hours because he thinks it's daytime and time for play. Of course, if your baby is still dream feeding or needs feedings throughout the night, they will wake up to eat. But after the feeding, your baby will go back to bed.
Bedtime routines will help your baby KNOW that nighttime sleep is coming. Doing the same routine consistently each night before bedtime will let your baby know that nighttime sleep is coming. Then after a couple of days, when you start to do the routine your baby will automatically know that it's bedtime.
Nap routines will help your baby do the same thing- it will signal that it's time for a daytime nap. Having a strong nap routine will greatly affect your baby's nighttime sleep because your baby will know the difference between the nap routine and bedtime routine. (And ultimately daytime sleep and nighttime sleep).
I can't stress enough the importance of a nap routine as well! Get my sample nap routine to help your baby nap consistently and longer every day by clicking here!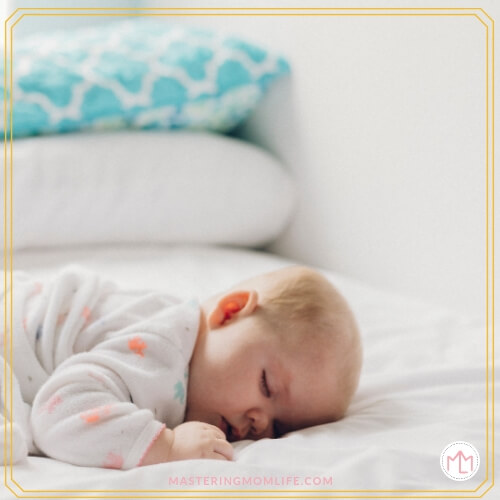 Helps baby fall asleep faster (& self soothe)
Because a bedtime routine helps signal nighttime sleep and let's your baby know that it's bedtime, your baby will be able to fall asleep faster. When you put your baby down for sleep without any routine, your baby is crying waiting for you to pick her back up. But when you have a strong, consistent bedtime routine, your baby knows it's time for sleep and it will reduce the causes of your baby crying and not falling asleep.
You want your bedtime routine to be comforting to your baby and fill them with everything they need before they go to sleep. When your bedtime routine is filled with loving hugs and comforting acts, then it will prevent your baby from being upset before going to sleep.
Your bedtime routine will ultimately help your baby self-soothe and fall asleep on their own. As time passes, this will help your baby fall asleep faster!
Finding a solid bedtime routine that works is like striking gold! Don't forget to download my Sample Bedtime Routine that has helped my baby sleep through the night since 8 weeks old! Get the bedtime routine now!
Helps baby sleep longer
Since your baby now knows that it's time for bedtime and is falling asleep faster, your baby will start to sleep LONGER. Doing a bedtime routine each night will show your baby consistency which will give your baby predictability and rest. When your baby is well rested and in a good schedule groove, your baby will start to sleep longer.
No more waking up after 5 hours one night, 4 hours the next night, and 7 hours the next night. A baby bedtime routine will help your baby sleep through the night for a consistent amount of time!
Helps baby's overall mood
When my baby is sleeping peacefully and consistently through the night I notice that she is also having consistent naps during the day. The last thing any parent wants is for their baby to experience bad sleeps! Having your baby get a good night sleep and taking full length naps each day will help your baby's overall mood.
That is why having a nap routine and a bedtime routine is SO important. These little details will help your baby thrive on a day to day basis because your baby is getting the sleep they soo need.
Helps baby day to day schedule
Like I mentioned before, I LOVE having my baby on a schedule will consistent routines. It gives me the sanity I need because I know what my baby needs and when but also helps my baby know what is happening and what will happen next. Having a schedule gives your baby consistency and helps them thrive all day long!
When your baby is waking up rested because they slept through the night they are more likely to complete full feedings, nap consistently, and play happily! Once you introduce strong, consistent routines into your baby's life you will begin to see a positive shift in their overall daily schedule!
(Find out more about how to tell if your baby has had a full feeding by clicking here!)
Don't Forget- Consistency is KEY!
Keep in mind that it does NOT happen overnight! It will take time for your routine to be established. In every situation that I have used this routine, I started seeing beneficial results in 1-2 weeks. So, do not be discouraged! This routine should be done EVERY night before bed. After a week or so you should see the benefits and your baby sleeping longer and consistently!
Download my Miracle Bedtime Routine!
If you're totally convinced that you need to start a baby bedtime routine but don't know how to actually start or what do- I'm here for you! I want to give you my very own baby bedtime routine so you don't have to go through trial and errors and guess what will work. I went through a whole month of hard days and nights trying to figure out the best bedtime routine and once I did it was magic!
Not only did my daughter start falling asleep faster, but she also started sleeping through the night!
Sooo I wanted to share my baby bedtime routine with you so you can print it out and have! Be sure to download the Sample Baby Bedtime Routine now!
So, there you have it! Here are 5 super amazing reasons why a baby bedtime routine is so important. Starting a bedtime routine for your baby will make nighttime sleeps feel like a breeze and will ultimately improve your baby's overall sleep. What do you have to lose??
Be sure to start your baby on a bedtime routine today and start seeing these awesome benefits!
Already have your baby on a bedtime routine that works?? That's great! Feel free to share your tips in the comments below!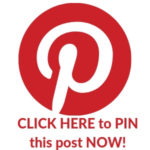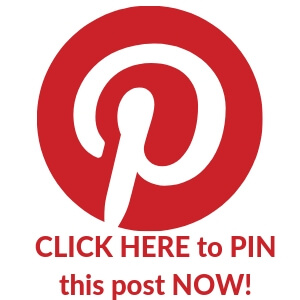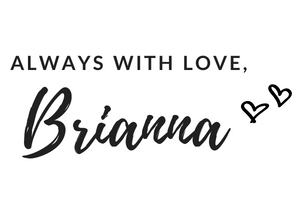 Wait!! Do You Love Free Printables??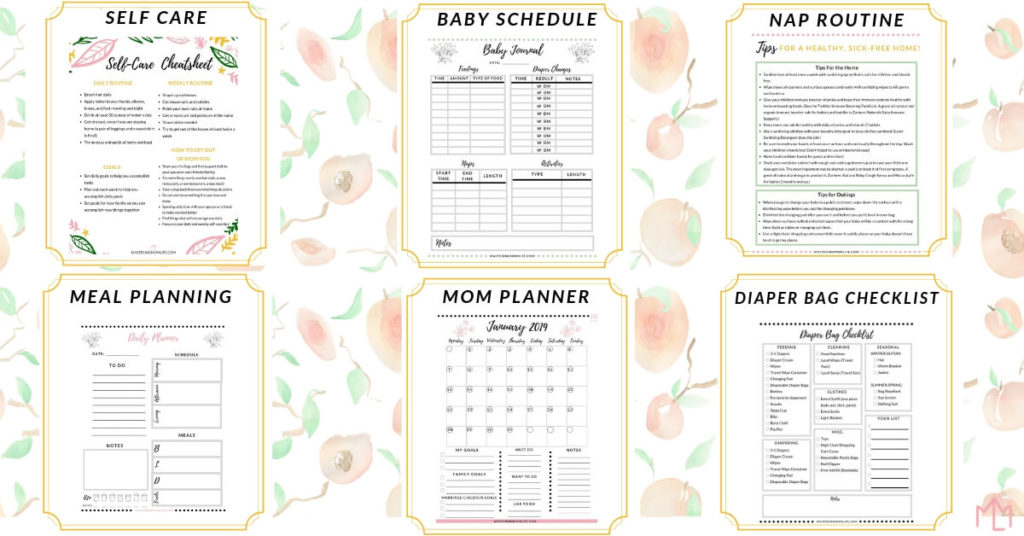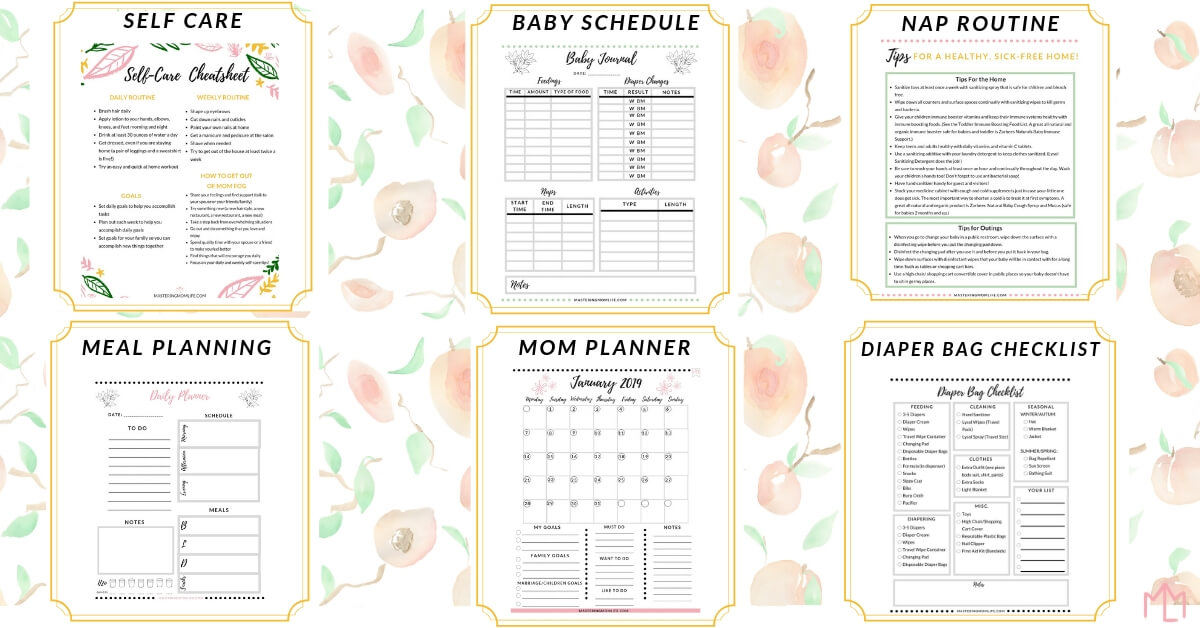 Become part of the Mastering Mom Life Insider tribe and get instant, FREE, private access to my resource library filled with printables + worksheets to make mom life easier!