Inside: Want to find out the EASIEST way to master you#momlife schedule PLUS track your baby's activities?? Find out how a daily hourly mom planner can help you organize your time!
Motherhood took me for a ride.
As a new mom, I found it hard to not only just make my own schedule but actually follow it. All of my regular routines got thrown out the window and it left me feeling like a chicken without a head.
On top of making my own schedule, I was trying to start a schedule for my baby too! I had no idea what to do and felt like with each passing day I was being buried by the number of things I needed to not only do but to track.
Then, like an oasis in a desert, I started using an hourly planner.
Using a daily hourly planner can help prevent you from feeling overwhelmed by a million different schedules and things to do.
It can simplify your tracking process and help you plan and track you and your baby's day simultaneously. Once I figured out that I needed a daily hourly planner for me and my baby I realized that I needed it on ONE sheet, not two.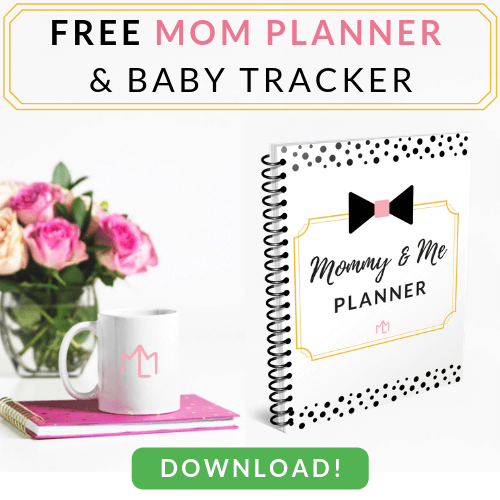 This daily hourly mom planner is built to help you plan your day and be able to track your baby all in one place 🙂 Make every day, and easy one!
So that's why I created the Mommy & Me Mini Planner! It's a daily hourly mom planner and baby tracker combo. Click the download button above to get it for FREE now!
4 Reasons you need a Daily Hourly Mom Planner
Multitask Heaven
A daily hourly mom planner reduces the need for 2 planner sheets
There are 2 things you need to do during your day: 1) plan your tasks and 2) track your baby's activities.
This means, essentially, you will be needing 2 different planner sheets. Not necessarily!
With a daily hourly mom planner, you can plan your day and also track your baby's daily activities all in one sheet. You have no idea how much of a headache saver this is!
When I first started tracking my baby's activities I used a separate sheet of paper and then I had a separate sheet of paper for all of my daily tasks, my "to do" list, my chore list and so on.
When I started using a daily hourly planner it reduced the need for 2 sheets and combined all of my lists and things to do.
To a busy mom, one less sheet of paper is a victory!
Hello Organization, Goodbye Chaos
The best thing about a daily hourly mom planner is that it helps you plan your day.
Using a this type of planner helps you definitely plan your day in-depth and allows you to get everything you need to do in your day done.
One of the most satisfying things you can do after a long, hard day is to be able to check off everything on your to-do list.
I usually take 5 minutes every morning to think about what I need to get done, including what time I have any appointments, what time I have to leave, what time I have to start getting ready, and so on. Then as my day goes along, I pencil in things I need to do bu hour.
It helps me see what I did, and what I still need to do in real-time.
When my daughter was first born I used to just "wing" things. But then I started to see a trend that I would be late to absolutely every place I needed to be. Soooo I started to plan my day by the hour.
If I need to be at the doctor's office at 1:00 pm then I have to leave the house at 12:00 pm because the office is 45 minutes away and I want to be there 15 minutes early to do paperwork….
So at 11:00 am, I'll write that I need to start getting the diaper bag ready and make sure my daughter's clothes are all ready and picked out.
See? Wasn't that easy??
Not every hour of the day is filled (thank goodness!) but having my day segmented into hours is really helpful.
It helps you track your baby's day
It's so important to track your baby's day, such as what time they ate, how long they napped, and what play activity they did.
These activities you track will begin to form a pattern and schedule for what your baby's day looks like.
Once you know your baby's schedule, then you'll be able to understand their nap schedule, feeding schedule, and so much more!
(If you want to read more about why schedules are so important to check out my post "Why A Schedule For Your Baby is So Important.")
Tracking your baby's day can be tedious and can be something that you forget to do. But having it with the daily hourly planner of your personal tasks can help you track your baby's day so much easier!
You learn to share time with you and your baby in a stress-free way
As a new mom, you realize real quick that your time is not your own anymore.
ALL your time is ALWAYS all about your sweet little baby.
But as you learn your baby's schedule and become more familiar with being a parent you begin to fall into a rhythm and see that your time can be perfectly shared with your baby.
In fact, when you completely lose yourself and your personal time you can begin to fall into a downward spiral of depression, confusion, stress, and overwhelm.
Related Post: What My Baby's Daily Schedule Looks Like
Most of the time when you're having a bad day, the best thing to do is just remember that you need time to sit and take care of yourself. Take an hour to do something you love, whether that means eating a favorite dessert, taking a long bath, reading your favorite book, or going to a walk.
Learning to share time with your baby will help make your days so much more stress-free! The daily hourly planner can help you actually see the time that you are sharing and help you plan and track in an easy way.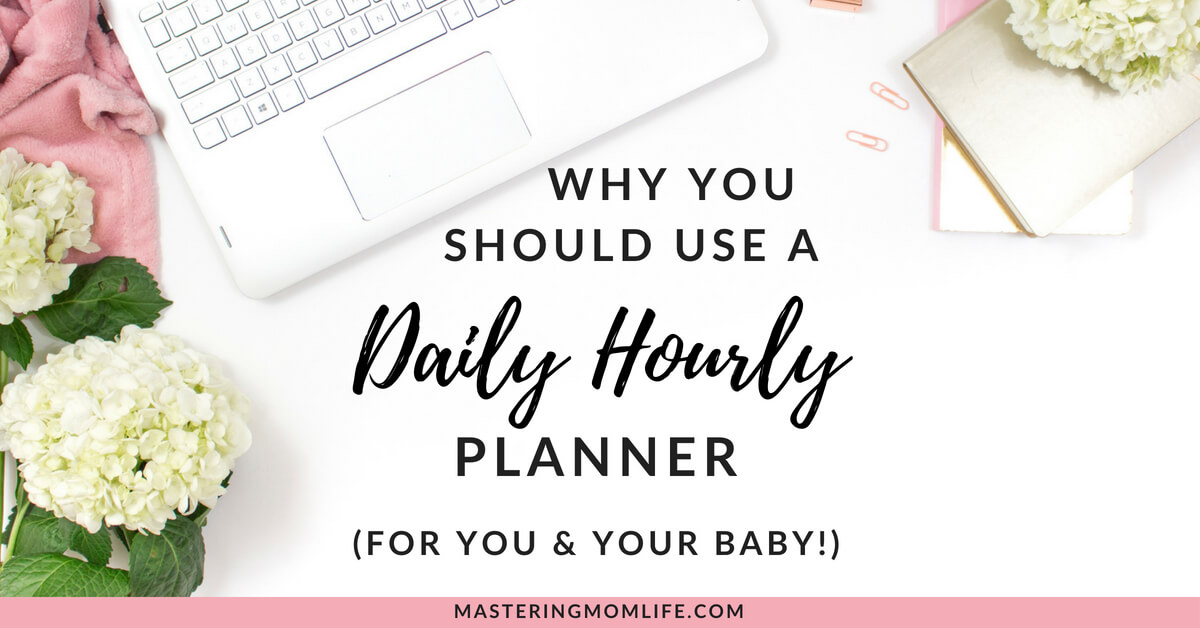 It takes the pressure off of "planning and tracking"
I can be the first one to tell you that I was very overwhelmed by the pressure of having to track not only my baby's day but also plan out my own.
The pressure of having to "plan and track" was ridiculous! But having one place to easily be able to plan the day has really taken the pressure and stress off of me.
The importance of having a plan for the day and the importance of tracking my baby's day so I didn't want to stop doing those things- I just simply needed to do it in an easier way.
I know some mothers who are not planners at all. In fact, they hate to plan and make lists and track things. But after showing them this daily hourly planner they began to use it and actually enjoyed using it! I say that's a victory!
After all, being a mom is all about having the support and advice of others- learning new things and learning from other mother's mistakes and successes.
And my goal at Mastering Mom Life is to offer you as many resources that I can to make mom life less stressful and more enjoyable!
Also, don't forget to download your copy of my Mom Hourly Planner!
I created this template as a way to help me stay organized each hour and then tweaked it to be able to help you!
As I mentioned, using a daily hourly planner is SO beneficial and can really help you plan and track the day in an easy way. Trust me, you won't regret it!
GET MY FREE DAILY HOURLY MOM PLANNER NOW!
Do you need less stress and more organization?
If you truly want to kick mom life chaos to the curb, this is the perfect planning system to help you reduce stress, save time and organize your mom life like a pro!
The Mastering #MomLife 2020 Organizer is 50 pages of planning templates, trackers, and checklists to help you truly feel in control of ALL of your responsibilities.
Keep track of your baby's naps, feeding, and activities.

Plan your to-do list and important tasks.

Organize your family's plans.

Meal plan like a boss.

Track your goals.

Focus on your self-care

Keep up with household chores.
With the FULL Mastering #MomLife 2020 Organizer, you can make 2020 the year of MOM.
Are you tired of having to do a million things but never having enough time to actually get them done?? This is the ultimate motherhood organizational resource!
Here's a glimpse of all that you get in the Full Planner!
With 5 sections dedicated to making your #momlife easier, it'll help you stay ahead of the chaos.
Make 2020 the year of MOM! Become the best, less stressed version of YOU 🙂
Interested in the full Mastering Mommy & Me 2020 Planner?? Take advantage of my LIMITED OFFER here!
I hope this post was able to offer you relief from the stress of having to track and plan you and your baby's day!
Using an hourly planner can help you:
Get organized.
Easily track your little one's activities.
Learn how to effectively share your time.
Eliminate the pressure of "planning".
Save time & energy!
Feel free to share how you plan and track your baby's activities in the comments below.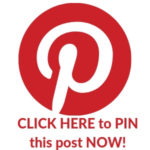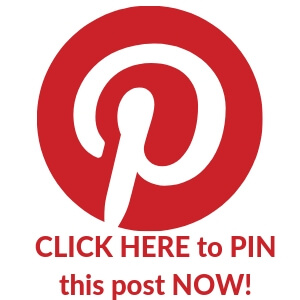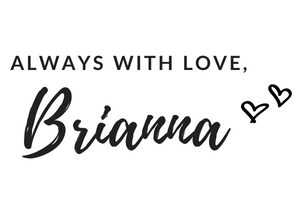 Wait! Do you love free printables??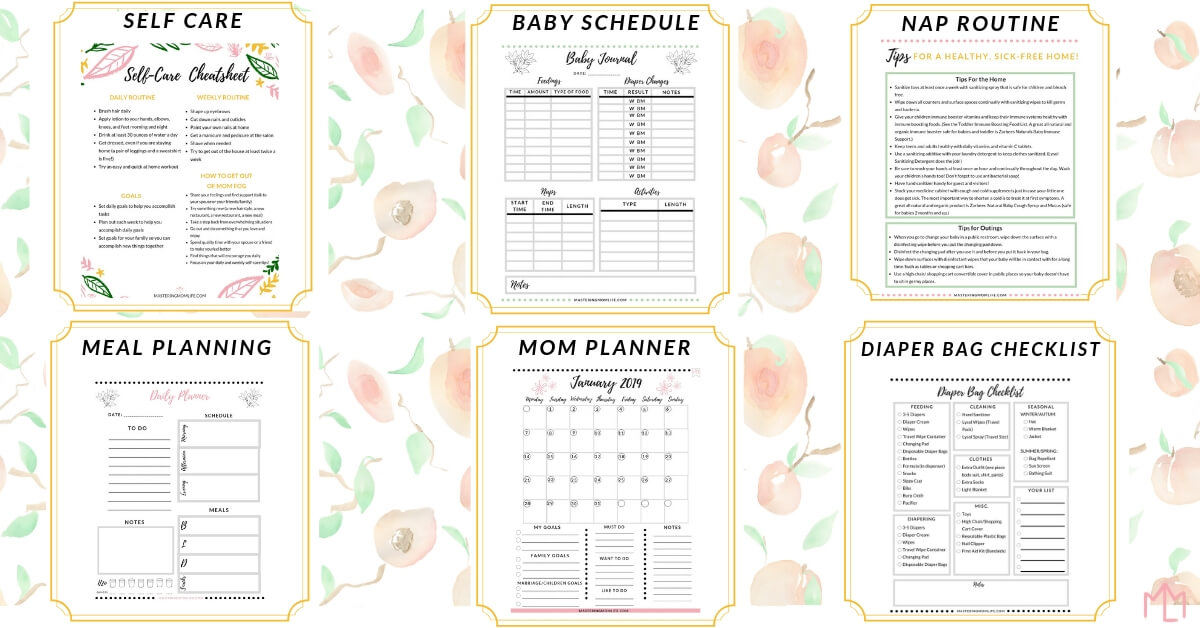 Become part of the Mastering Mom Life Insider tribe and get instant, FREE, private access to my resource library filled with printables + worksheets to make mom life easier!
Check out these posts too!